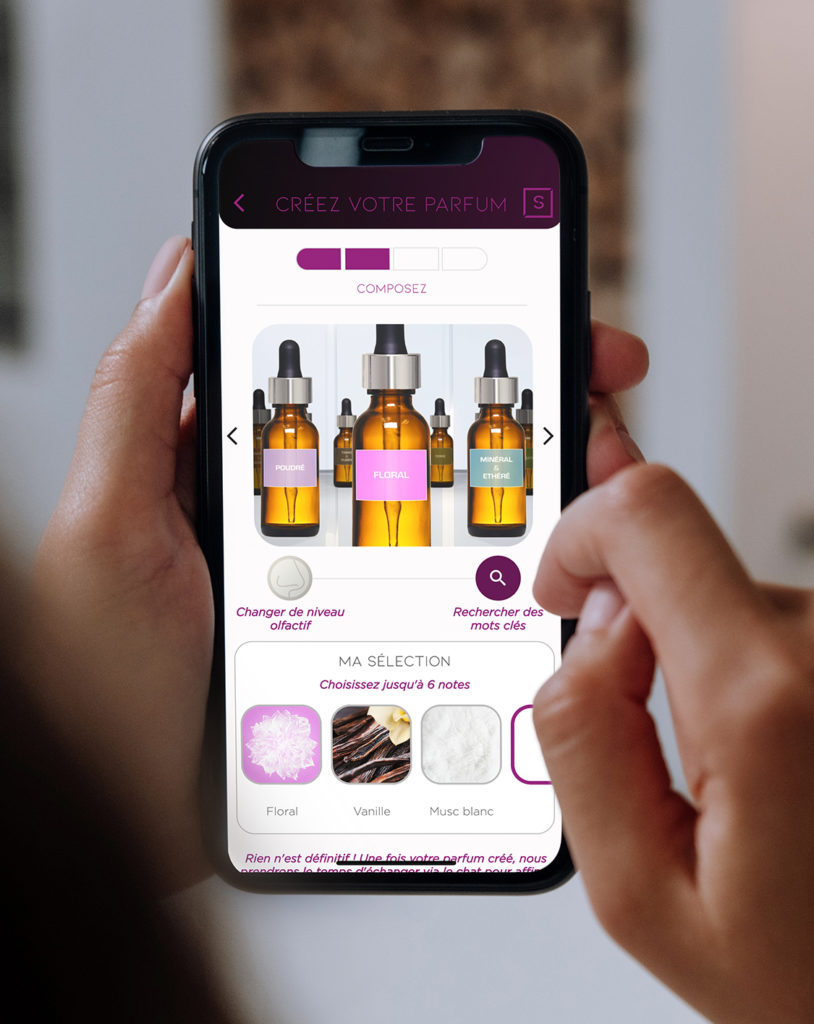 EXPERIENCE THE UNIQUE CREATIVE JOURNEY
A perfumer fully dedicated to you and the crafting of your custom-made fragrance.
EXPRESS, COMPOSE, CHOOSE
Let us guide you through our mobile app.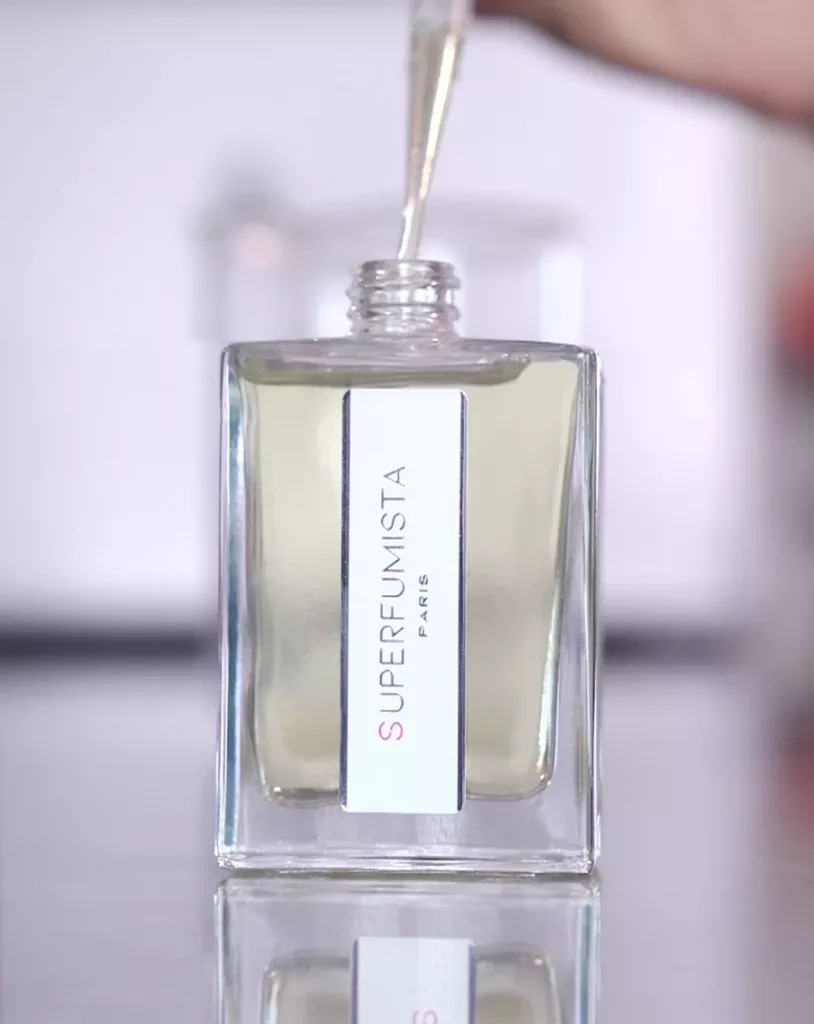 All our bottles are refillable

Superfumista's lab is located in Paris,  France

Our perfume-making process is 100% hand-crafted

All our fragrances are vegan and are not tested on animals
---
Explore the world of our SuperfumistaR creations:
Inspired and inspiring perfumistas (fragrance lovers)
share with you the exclusive perfume we created for them.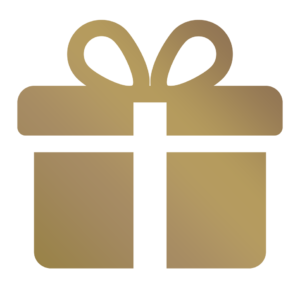 Make a unique gift with the creative experience of making a custom fragrance for you or anyone you love.
The recipient of you gift gets an e-gift card with a link to download our mobile app.
Order the refill set for your creation or get another initial fragrance set whenever you want.
We preciously keep the formula of your tailor-made olfactory signature.
---
Read the reviews about the SUPERFUMISTA experience.

WHAT WE DO
THE FIRST MOBILE APPLICATION TO CREATE YOUR OWN UNIQUE FRAGRANCE.
SUPERFUMISTA's ambition is to make accessible to more people the creation of their fully tailor-made fragrance.

Vous êtes accompagné à distance par un parfumeur indépendant au service de votre création olfactive.
First, you are guided on the app, step by step, to describe and compose your fragrance.
Nous échangeons ensuite sur le chat pour préciser votre projet et vous conseiller sur la composition de votre parfum unique.
We elaborate several formulations (variations) and you receive at home your samples.

You may then test and compare them comfortably at your own pace.
Vous nous indiquez votre préférence et les éventuels ajustements que vous souhaitez apporter pour que cette création soit parfaite pour vous.
How it works
IMAGINE
YOUR IDEAL FRAGRANCE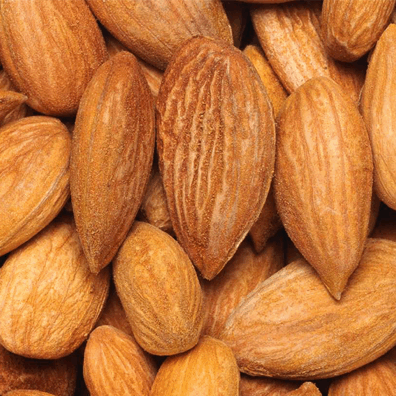 Décrivez votre idée, choisissez jusqu'à 6 notes parmi plus de 130 matières puis discutez de cette ébauche avec nous via le chat de l'application.
SELECT
YOUR JOURNEY
Each pack includes samples of different formulations and options to personalise your final fragrance set.
PARTICIPATE
IN YOUR CREATION
Adjust your creation with the perfumer so you can compare your samples and choose the right formulation.
The Olfactory Adventure
Explore the world of perfumery with our mini video series of 60 second episodes.
LEARN MORE ?

Take a look at the Frequently Asked Questions section!
supefumista superfumsita
---